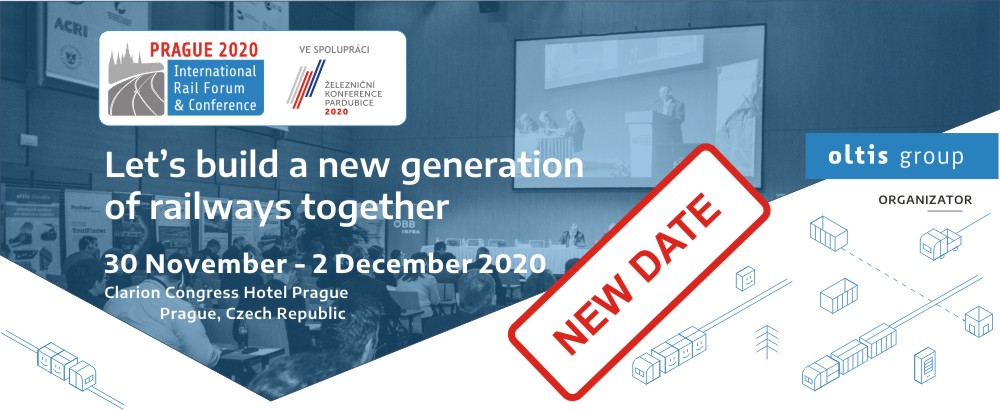 #IRFC2020: The expert program is confirmed for autumn's term
The International Railway Forum & Conference (IRFC) 2020 has been postponed                    to the 30th November – 2nd December 2020 in Prague.
We are pleased to announce that almost all IRFC speakers, who were expected to make their contribution in the originally planned IRFC date in April, have already confirmed their participation for the newly set up date in the end of November. The IRFC program is ready therefore, please find updated information on the conference's official webpage www.IRFC.eu in sections Program and Speakers. In case there are adjustments made to the program, it is mainly due to the impact of the current situation on the development of rail transport.
We highly appreciate the confidence of all key speakers who accepted their participation for the IRFC 2020 autumn's term. Consider this opportunity to participate and follow interesting and up-to-date discussions at IRFC 2020.
 

---
Topics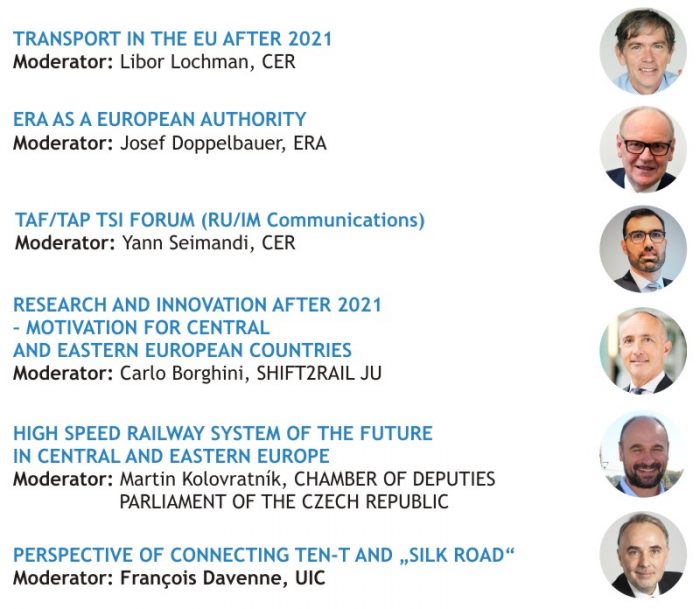 ---
 Many thanks to our sponsors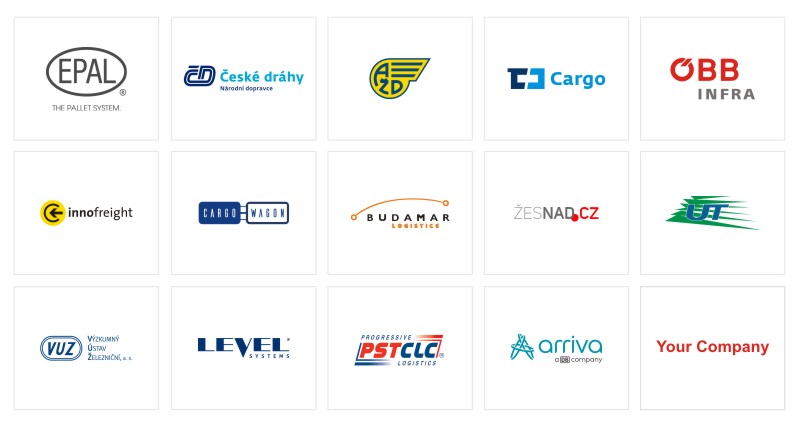 Would you like to raise your brand name at the prestigious IRFC 2020 conference?
For example, you can become a sponsor of the Czech dinner!


---

---
If you have any questions, please contact the IRFC Organizing Committee or send an e-mail directly to the following e-mail address irfc@irfc.eu. 
Do not miss this extraordinary railway event of the year of 2020 in the Czech Republic and meet the Euro-Asian rail freight world in the heart of Europe.

We look forward to meeting you in Prague!
Best wishes,